Choose your Realtree® Camo color
and add your sponsor logos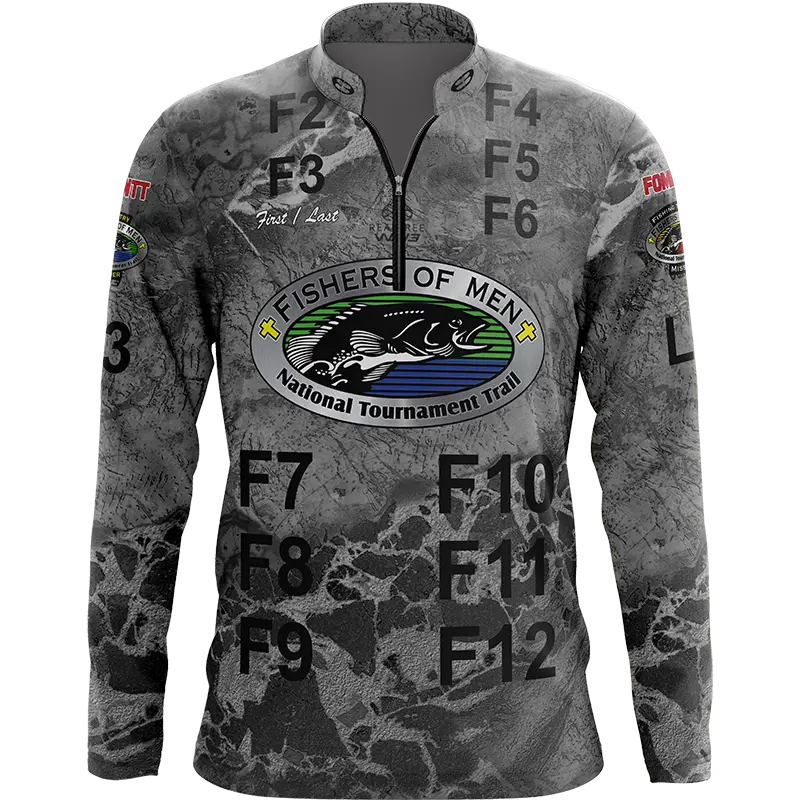 Long Sleeve Jersey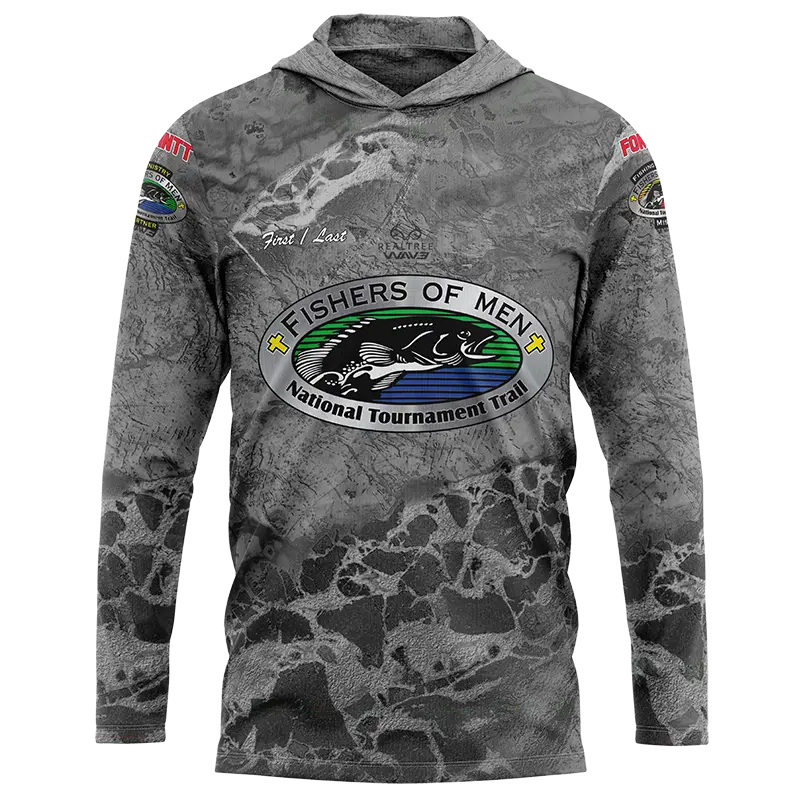 Jersey w/ Hood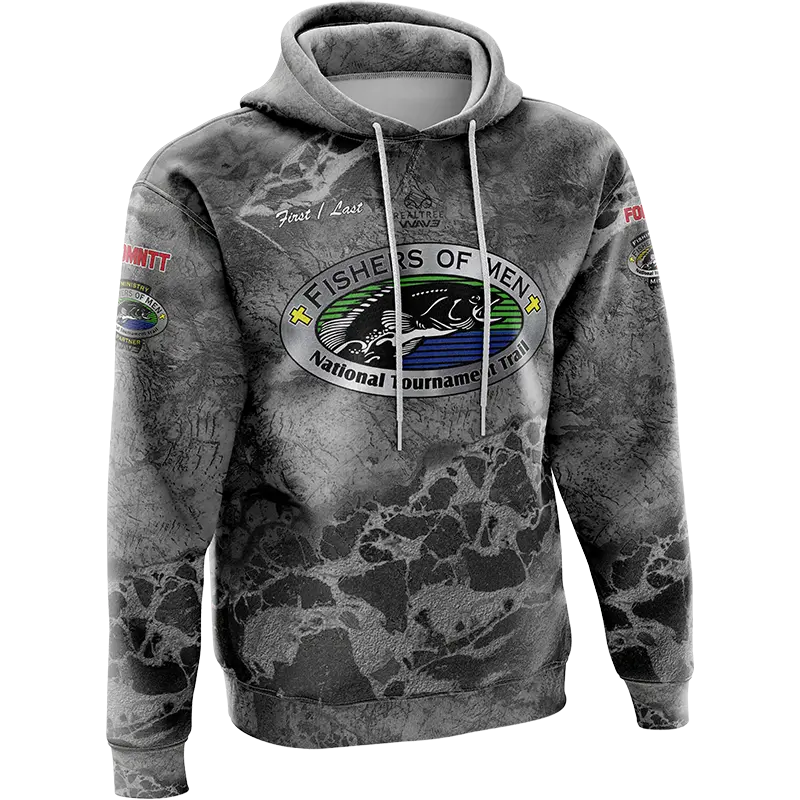 Hoodie
FOM 20% discount
Long Sleeve S-XL $89.00 $71.20
Hooded Jersey S-XL $89.00 $71.20
Poly/Fleece Hoodie S-XL $97.00 $77.60
Add $5 for 2XL, $10 for 3XL, $15 for 4XL
Features
Choose Standup w/Zip, Crew, or v-neck collar - no extra charge
Moisture management microfiber performance fabric
30++ UV protection
No extra charge for Setup
No extra charge for using Realtree Camo
Available in Men's, Women's, and Youth Sizes
Order Form Guidelines:
Step1: Fill out your Name and Ship To Address. The Email Address is where we will send proof and questions. The fields marked with the red asterisk are required. The form will not submit without this information.
Step2: Enter Style Information. You can enter any special instructions in the Customer Message box.
Step3: LOGOS - You can enter your logos and logo positions directly into the form, or download a spreadsheet that you can fill out and email back to us at logos@e3sport.com. If you have questions about logos, see our Logo Policy
Step4: Send the Form!
We require a $20 non- refundable advance payment to begin the design process, which will be credited back to you on the final invoice. You will not be invoiced until you approve your proof.
Collar Choices

Background
This year's Fishers of Men's background is the Realtree wav3 pattern. You can change the pattern color. Just enter the pattern color in the Background box of the order form.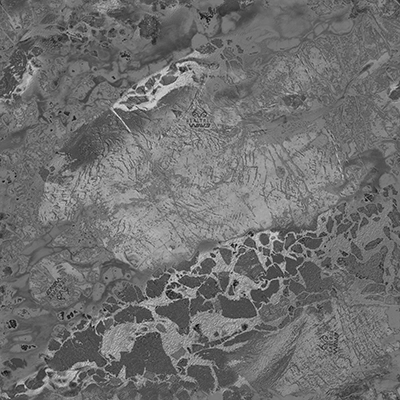 Grey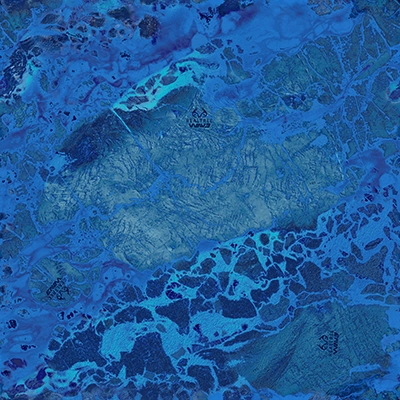 Original Blue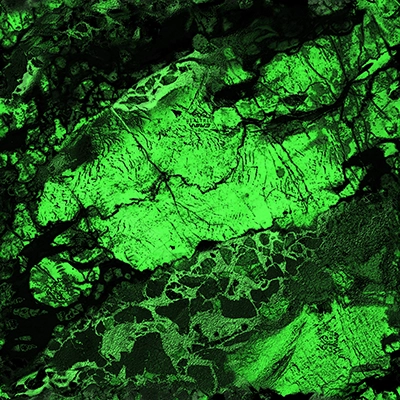 Monster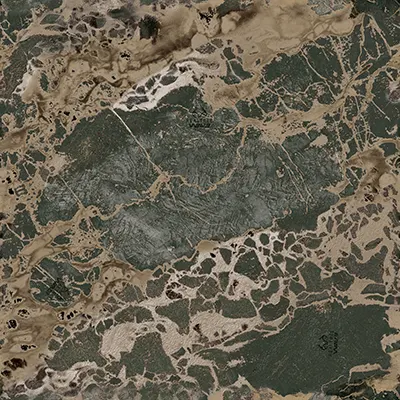 Tan
Logo Position Chart
This chart is a guide for placing your sponsor logos. Required FOM logos cannot be removed. The positions available for your logos are indicated on the chart below. For larger logos, you can combine positions - For example, L1+L2 +L3 for a verticle logo on sleeve, or F7+F10 for a big logo on the front. R1+R2 is reserved for FOM logos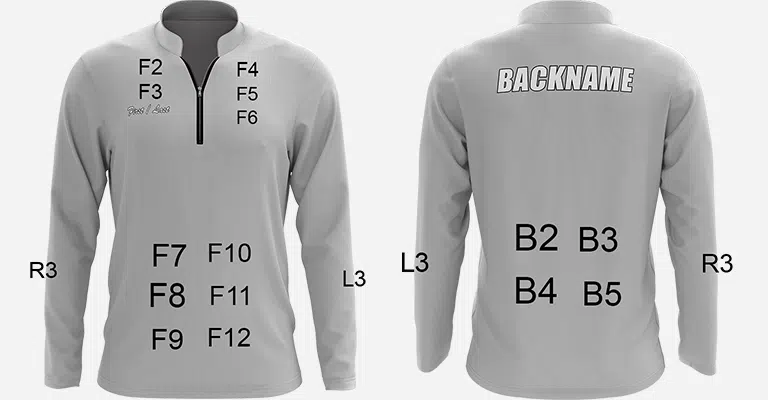 Entering your logos and logo positions in the order form is optional. If you prefer, you can download a fillable pdf to list your logos and send to us by email.
After you submit your order, you will receive a confirmation email with more information and instructions for sending in your logos.
If you have any questions or need help placing your order please Contact Us